The new One Monte-Carlo development could just be the swankiest place in the world for you to hang out with your money, your trophy spouse, and your Ferrari
Wander to your living room window, glass of Cristal in hand, open the balcony door and step out into a view of the Casino de Monte-Carlo, and beyond it, the Mediterranean. Feel the need for an emergency handbag? No problem, a flagship Louis Vuitton is just downstairs.
Follow LUX on Instagram: the.official.lux.magazine
Welcome to One Monte-Carlo. To call the development, created by Richard Rogers, the celebrated British architect, and Bruno Moinard, 'interior architect' to the stars, lavish would be a dramatic understatement. Built next to the Hôtel de Paris on Casino Square, and opened amid much champagne this spring, One M-C bring new heights of extravagance to a principality not exactly unknown for its swanky places for you and your money to live.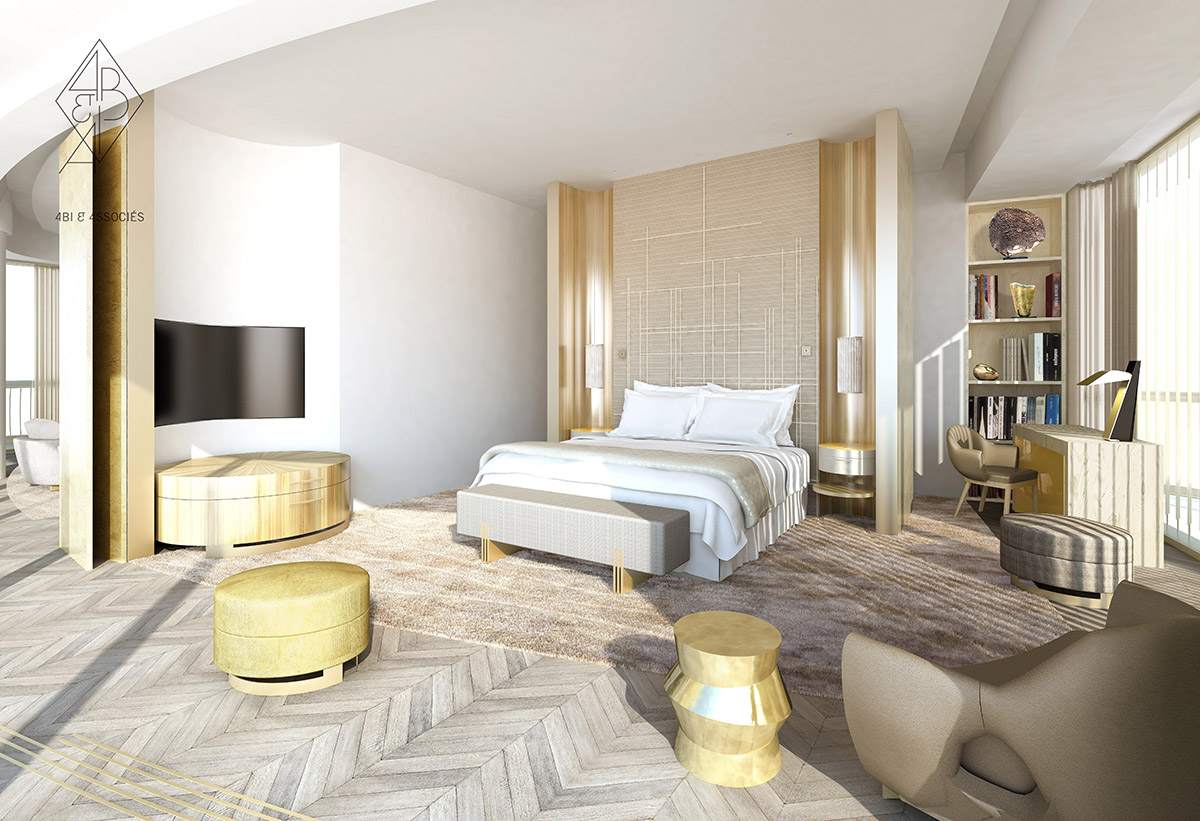 Moinard, responsible for the contemporary yet warm interiors of luxury temples such as the Plaza Athénée and Château Latour, tells LUX that, "in line with the vision of Monaco's future, we used materials that give life and humanity to this exceptional project". Combined with Rogers' curvaceous forms, this gives One M-C a sense of the mountains overlooking the city. Some of the principality's bland 1960s apartment blocks must now be feeling ashamed of themselves.
The catch? You can never own in One M-C: the apartments are available for long-term rental only, and most have already been snapped up. Worth selling your LaFerrari for a year's rental? We would.

Find out more: montecarlosbm.com/en/hotel-monaco/residences
This article was originally published in the Summer 19 Issue