Narmina Marandi, Emilia Wickstead and Alice Naylor-Leyland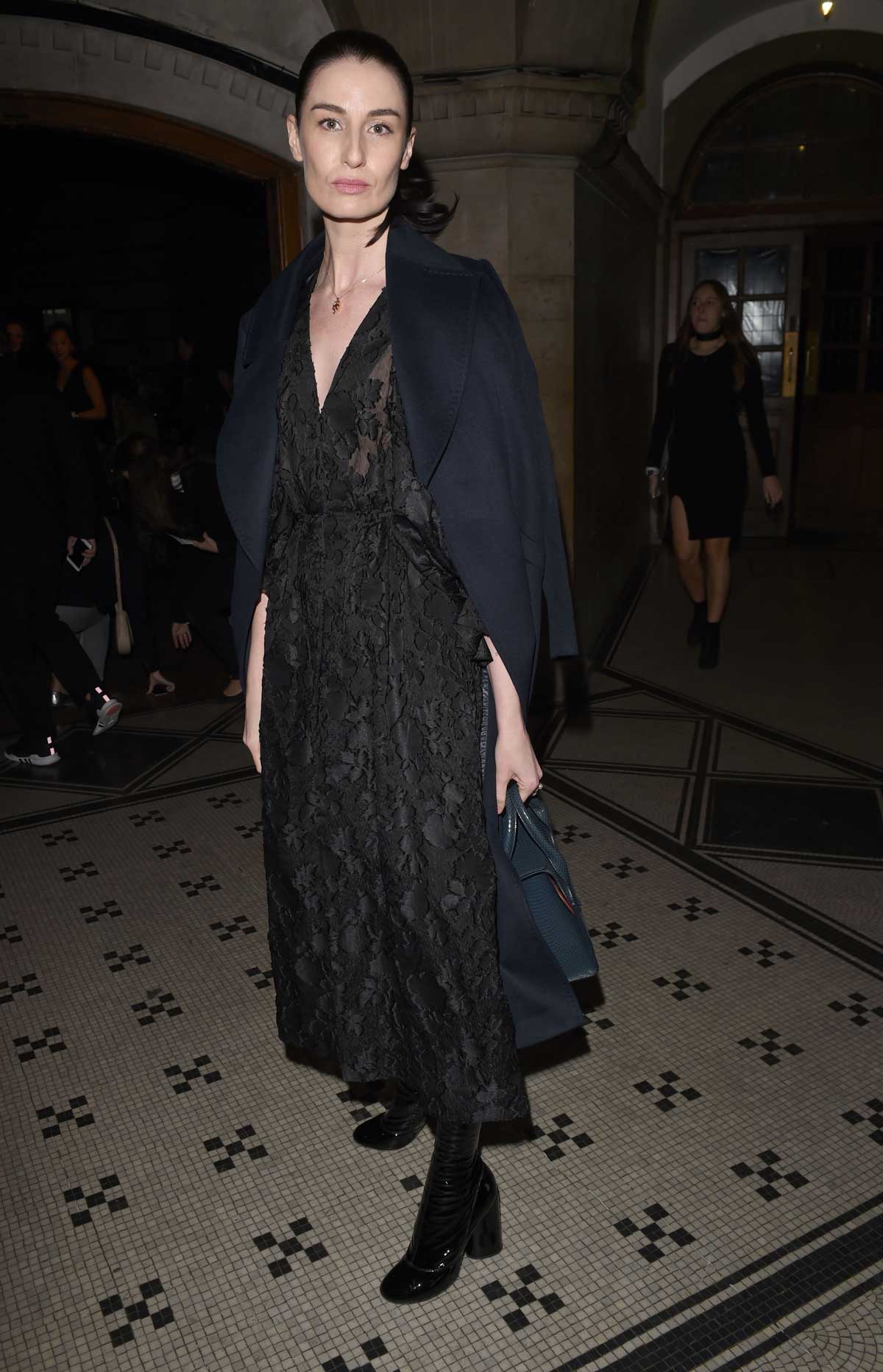 Velvet, florals and Swarovski pearls, Emilia Wickstead unveiled her stunning Autumn/Winter collection at London Fashion week to a star-studded front row.
With London Fashion Week over and Milan and Paris to come, what was the pick of the shows so far? LUX loved Emilia Wickstead's A/W line, which showed this sophisticated designer also has a decontractée side
Read next: Model of the month and lifestyle blogger, Joanna Halpin on inspiration
Narmina Marandi and Emilia Wickstead
And we enjoyed saying hello to the always-personable New Zealand-born designer and some of her friends afterwards – Emilia dresses, and attracts, a high calibre of woman, including the Duchess of Cambridge. From supermodel Erin O'Connor to art collector and investor Narmina Marandi, this was a crowd as cerebral as it was stylish. Haute style indeed – a match for Paris or Milan, upcoming.
Emilia Wickstead's A/W Collection